One of the hardest lessons to learn in business, is that not all business is good business. And that applies through to a consulting business as well.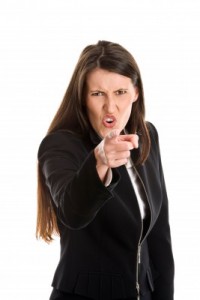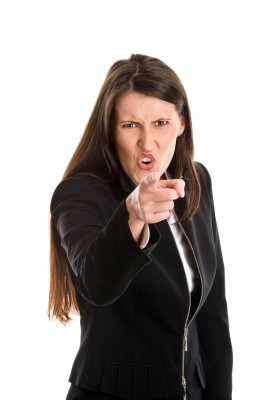 A lesson that you need to learn very early on with your own consulting business, is to recognize when a client potentially turns into the client from hell. It's quite common in the early stages of starting any new business but particularly in consulting business, for the owner or consultant to be desperate for work and to really take on any business that comes their way. This can be a recipe for disaster. You need to make sure that you can recognise early on, the difference between a very good client and potentially a very bad client. Some of the things to look for are:
Does the client really understand the issue they're trying to solve.

Does the client have a clear expectation with what it is they want you to do.

Is what the client is asking you to do, well within your own capabilities.

Do you have the time and resources to complete the assignment to the standard required.
A successful consulting assignment that ends with a delighted customer who wants to use your services further, results from good preparatory work. And by that I mean spending time upfront, with the client, to fully scope out their requirements and their expectations.
Don't be too eager to take on new business until you go through that client qualification process, and really understand what it is that they're seeking. Sadly I've seen many new consulting businesses grow and quickly topple over because they were far too eager to grab any business that came their way and actually undertook work that they were not skilled to do, and totally misunderstood the clients expectations.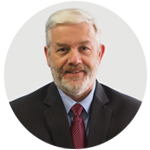 Best Regards,
Rob O'Byrne
Email: robyrne@logisticsbureau.com
Phone: +61 417 417 307