If you're in the early throes of planning your new consulting career, you might already have pondered the question of specialising versus generalizing. It can be tricky to decide how far to limit your scope and audience by tying yourself to a consulting speciality.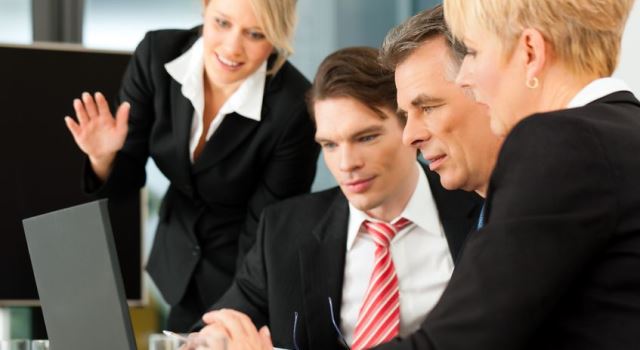 Some people set out their stalls as generalists in a broad field such as management consulting. Others consult only within a specific industry. Some even narrow their scope greatly and brand themselves as highly specialised consultants.
In fact, before writing this post, I did a quick bit of research online and quickly found a website for a tissue paper manufacturing consultant. That just gives you a flavour of how narrow a field of consulting you can choose.
Plenty of Vertical Space Available
Today's commercial world is flattening and becoming ever more interconnected. That means there's a far greater market for niche skills and consulting specialities than there used to be.
People no longer think of the term "niche" as meaning too small to matter. I'm not suggesting that there's anything wrong with starting a business as a "management consultant" and casting a wider net. However, I am suggesting that there's value to be had from operating in a very specific vertical.
A Consulting Speciality Helps You to Differentiate
The amount of professionals branching out into consulting is growing fast. There's no sign of that growth abating any time soon. That means it will become increasingly challenging to differentiate your services from all the other management consultants operating in your part of the world.
One advantage of specialising then, is that it helps you to deliver a much stronger marketing message. When companies hire consultants, they are usually trying to solve a very specific problem. If that problem is covered by your speciality, you have a huge advantage over any generalist who might pitch for the contract.
Command Higher Prices
You may worry that choosing a consulting speciality will limit the work available to you. It will, but that's offset by the fact that you can charge more for your services than you could as a generalist. When customers are looking for someone to help solve a problem, they'll be delighted to find a consultant with deep knowledge and experience in their specific issues—so delighted that they won't think twice about paying a premium.
So yes, it may take a little more work to enter a specialised consulting market, but as time goes on, you'll start to benefit from referrals that are highly relevant. You'll be winning work that fits your mold and which presents significant barriers to entry for competing generalists.
Specialising is Less Stressful
Another benefit of a consulting speciality is the learning curve. Unlike a generalist, you won't be landing projects that vary greatly in scope and focus. That means you won't need to be constantly investing time in cramming to gain new skills or learn about a new market or industry.
Whether you choose to work in a single industry or function or decide to narrow your scope even further, you can make your new career easier and more profitable by choosing a consulting speciality. Now all you need to do is identify a niche that's a good fit for the skills, knowledge and experience that you've gained in your career to date.
Needless to say, if you're diligent in your research, there's probably a specialised consulting field out there that matches your skillset perfectly. Who knows? It might even be tissue paper manufacture.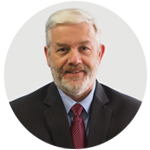 Best Regards,
Rob O'Byrne
Email: robyrne@logisticsbureau.com
Phone: +61 417 417 307