So you've made it. There you are in the middle of your first big client-project meeting. Everything in the garden seems rosy and while you know there's lots of work ahead, you're also anticipating the healthy paycheck that goes along with it. What can possibly go wrong?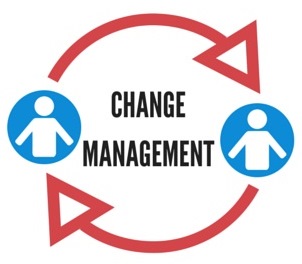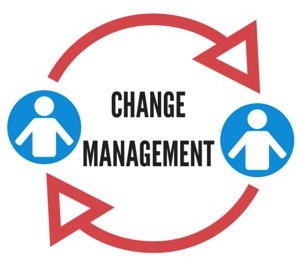 Well, actually there's always plenty that can go wrong and very often, change management issues are at the heart of a project that doesn't deliver what was expected. Now while that's usually something which you, as an external consultant have little direct control over, you don't really want to be connected with a project failure if you can possibly avoid it.
Help Your Client Be Concerned with Change Management
As a new consultant, you won't have the benefit of experience in the wins and losses that will eventually provide you with the foresight and insight to protect your client and yourself from unexpected change management issues. However, you can learn from those who have gone before and be ready to help your client to be concerned with change management.
For example, a common mistake in important and sometimes expensive projects is one to which executives seem particularly prone—assuming that change management is somebody else's task.
You need to help the top-brass in your client organisation to recognise the need for visible and active project sponsorship.
Another error we regularly see clients make is to let change resistance get a hold and spread through the enterprise, instead of nipping it in the bud.
You need to be vigilant for signs of resistance and ready to communicate it to the client and recommend some action to be taken.
Costs of Change Management Failure
You can come up with the best-ever solution for your client's business problem, but failing to invoke effective change management has resulted in more than one spectacular failure of a great idea. By being aware of the change management concerns and helping your client to understand them, you can avoid involvement in a project you'd rather omit from your marketing portfolio.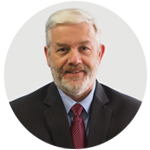 Best Regards,
Rob O'Byrne
Email: robyrne@logisticsbureau.com
Phone: +61 417 417 307