As a management consultant, it's important to aid your consulting customer to make decisions based on the work you do for her. Without your help in decision-making, the customer has an excuse to shelve your work and pass off the expense as a mistaken belief in your consulting expertise. To avoid such a scenario, here are the steps you can take to aid your consulting customer in decision-making.
1. & 2. Understand the Problem and the Customer's Priorities
First and foremost, you must ensure you have a full understanding of the problem or issue you are being hired to solve. Don't even begin to work on a solution without being sure you have full awareness of the issue.
Secondly, you should make sure you know exactly what the customer wishes to achieve by solving the issue. By understanding the problem and the goals to be achieved in solving it, you will be able to guide the customer with the right advice.
3. Provide Multiple Solutions
Always seek to give your customers a number of options for solving the problem. It's perfectly okay for them to differ in terms of quality and robustness. Each option will have a different cost attached, as well as different pros and cons, but then the customer can decide upon the tradeoffs to be made. Far from making it harder to decide, having options aids your consulting customer to choose something, rather than to simply say yes or no to your proposals.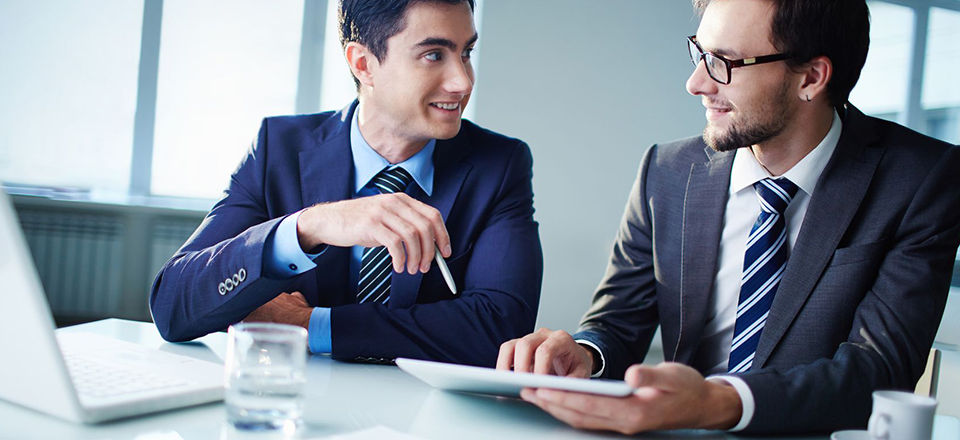 4. If Necessary, Make a Recommendation
Don't be afraid to make a recommendation and explain why you believe it would be the best decision. Be prepared to answer plenty of questions from the customer about your recommendation. This will aid your consulting customer in making a confident decision that she can buy into and sponsor willingly.
5. Respect and Work with the Customer's Decision
Whichever solution your customer decides upon, even if she comes up with her own which is not on the list you provided, you must respect the customer's wishes and implement what is requested.
You may not agree with the customer and by all means, you should make your argument for a different course of action.
---
However, if you're retained for the implementation, you must deliver what the customer wants, not what you think is the best solution.
---

Act in the Interests of Your Customer—Not Your Income
Finally, you need to give your customers the confidence and belief that you are acting in the interests of her business. This goes back to point number 3. If you at least provide a choice between a quick, inexpensive fix and a more ambitious, complex change requiring significant investment, your consulting customer can focus more on selecting the right option and less on wondering if you are working in her best interests or yours.
Best Regards,
Rob O'Byrne
Email or +61 417 417 307