One the hardest things to work out and understand when you first start consulting is how to charge for your services.  I'll try to cover this in more detail later showing the various charging approaches.  But for now I'd like to mention charging based on a share of the savings.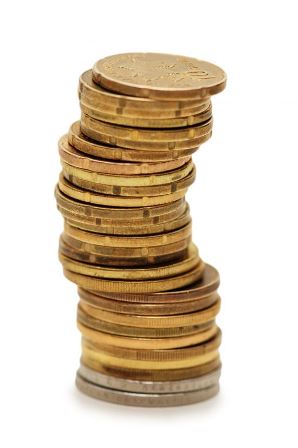 Quite simply what this means, is that rather than charge traditional consulting fees, perhaps based on the time or effort involved, the consultant is paid a proportion of the savings identified or achieved for the client.
Now on the surface, this seems like a re
al Win – Win.  The consultant has the potential to earn much higher fees, and receives a fee commensurate with the results achieved.  Whilst the client minimises their risk and investment, only paying for results achieved.
Now there are some consulting firms that charge for most of their assignments in this way.  But I avoid it like the plague.  Here's why:
It's hard to estimate the potential savings at the outset.  You may end up being under rewarded, or conversely the client is faced with a huge bill that they refuse to pay.  I've seen both happen more than once.
You need to take great care in establishing and agreeing the current baseline of costs, against which savings will be measured.  The client needs to 'sign off' on this.
Then at the end of the project you need to go over the same process to agree the estimated savings or indeed the realised savings as they occur.  Now it starts to get tricky…
How will you determine whose initiative, work or 'idea' led to the savings being achieved?  The client may claim that they were 'working on that already'.   Again, I have seen it happen.
What if the client refuses to adopt some of your recommendations and therefore does not achieve the savings?
And lastly, although any professional consultant would hopefully not do this, what if the consultant is driven more by maximising savings, and hence fees, rather than focussing on what is the best thing for the client?  Again I have seen this happen in other organisations, where the 'solution' falls apart as it was merely the cheapest and not the most appropriate.
So there's a bit of food for thought.  Don't get carried away with the idea of making your fortune by charging a percentage of savings.  Clients are not stupid and it can easily back fire on you.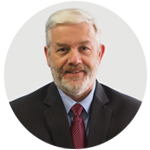 Best Regards,
Rob O'Byrne
Email: robyrne@logisticsbureau.com
Phone: +61 417 417 307