Consulting is not an easy career.  Particularly if you want to start and run your own consulting business.
Are you sure you want to start consulting?  Or maybe what you have in mind is more like contracting?  Many of the people I meet who say they are independent consultants, are really contracting not consulting.  And hey, that's fine.  But what's the difference?  Here are my thoughts on it.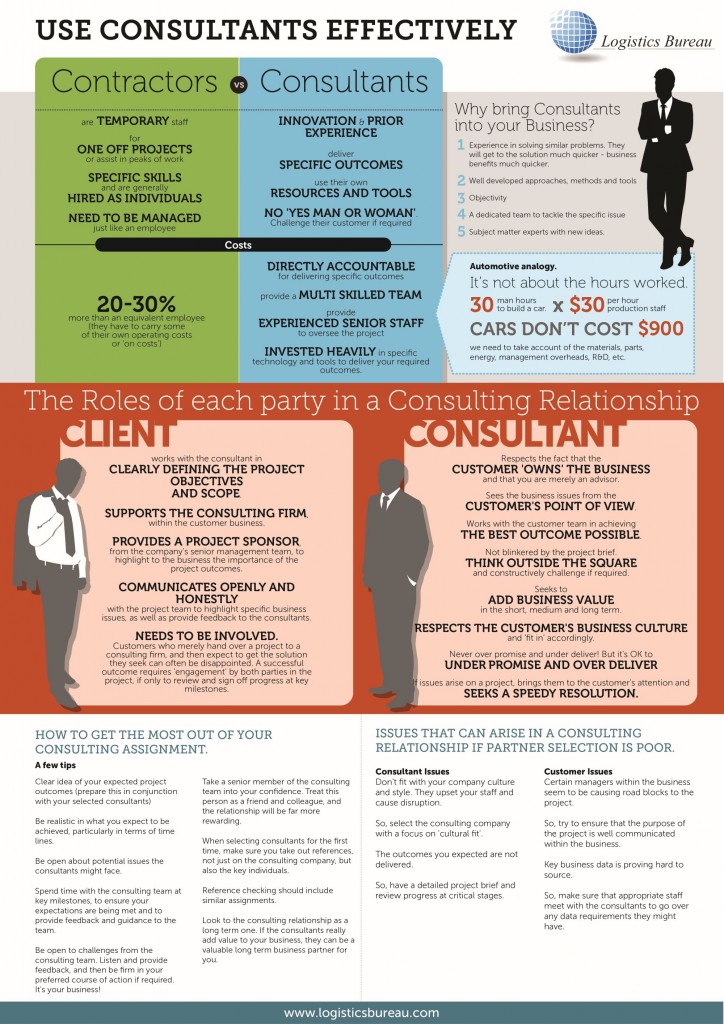 This is a link to a Hi Res pdf that you can print out: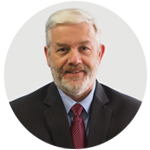 Best Regards,
Rob O'Byrne
Email: robyrne@logisticsbureau.com
Phone: +61 417 417 307
P.S. Did you get the free guide on the homepage?
Here it is: How to be a Consultant