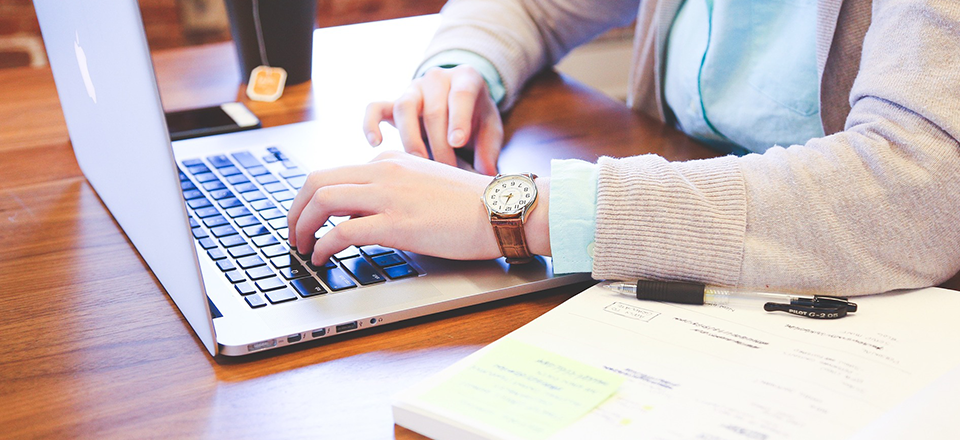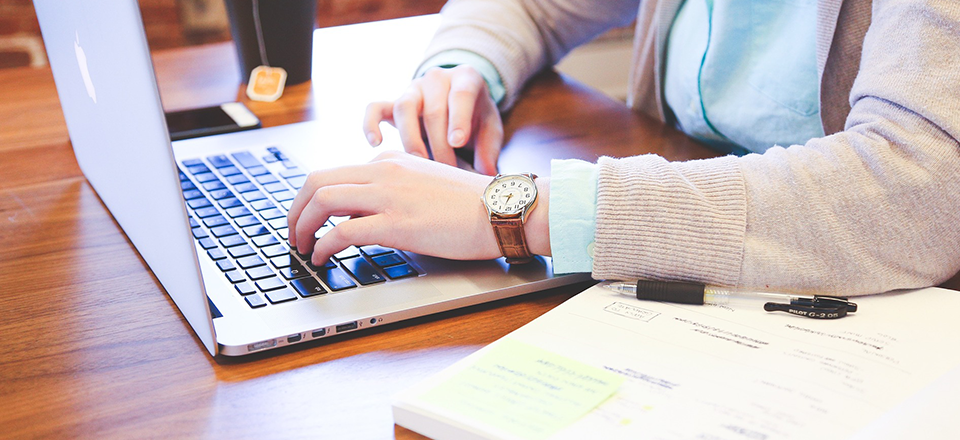 If you've been following this blog, you'll know how strongly I advocate the need for marketing skills if you want to be a successful independent consultant. That doesn't just mean you need to sell your brand well; you also need to know and utilise a range of effective marketing tools and techniques, one of which is the consulting case study.
Naturally your first consulting case study will have to wait until you complete a successful project worthy of note. Once you complete such a project though, you should waste no time in shouting to the world about how you helped your client improve his/her business.
The Value of a Consulting Case Study
A consulting case study is a valuable and versatile vehicle for marketing your business on the basis of proven results. Case studies can be used on your website, included in brochures and newsletters, and submitted to journalistic publications.  Best of all, a consulting case study comes with the endorsement of a satisfied client.
Like any marketing technique though, there is a right and a wrong way to go about writing a case study. The following tips will help you to do it the right way, so you can create killer consulting case studies to get your business noticed.
Take the Right Approach
Let's begin with a look at the approach needed for a really effective consulting case study. The following seven points cover what to do and what not to do if you want your case study to create a stir and drive qualified leads to your business.
1) Keep your consulting case studies short. Lengthy tomes tend to turn busy readers off.
2) Include some reference details somewhere in the case study if possible.
3) Detail exactly how the client received value from your services, but don't overstate the results—keep it factual.
4) Describe the project in detail. Include specifics and try to avoid generalisations.
5) Emphasise how you worked with the client to solve his/her problem.
6) Use a storyline to take readers through your consulting case study. People prefer to read a story than wade through a list of facts.
7) Focus readers' attention on the success enjoyed by your clients, not on your consulting achievements.
If you follow these seven general points, you'll know you're on the right path to a compelling case study. Let's get a little more specific now and consider the ingredients that can make your story really powerful.
Killer Case Study Power Tips
Include quotes from your client. This will help readers to engage with your story.
Encapsulate the story within a strong and compelling title.
Incorporate statistics showing the benefits the client received from your services.
Include high quality, relevant photographs in your case study.
Try using sidebars and text boxes to highlight key facts about the case.
Be sure to ask your client to review and approve your consulting case study before you publish.
Remember to write out industry terms in full the first time you use them. Include any acronyms in brackets. You can just use the acronyms for subsequent references to the terms.
You Don't Have to DIY
Hopefully the tips in this short guide will help you to create your own killer consulting case studies. However, if you don't have time to do it yourself or you simply don't enjoy copywriting, you can always engage a freelance copywriter, virtual assistant, or marketing company to create your case studies for you. Just remember to show them this guide and ask that they follow the key points outlined within it.
Whether you enlist some help or write your consulting case studies yourself, consider the value of a good photographer to capture images of your client's business. It can save you a lot of time searching for stock images online and you won't need to pester your client with requests for photos.
Ready to State Your Case?
All that remains now is to complete a successful project and document it in your first consulting case study.  Of course you may already have a number of projects under your belt. If so, why not contact your clients and ask for their agreement to publish a case study?
That can be a great excuse to check in with previous clients too. You never know, they might even be ready to engage your services for something new.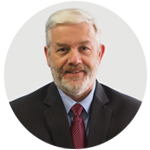 Best Regards,
Rob O'Byrne
Email: robyrne@logisticsbureau.com
Phone: +61 417 417 307