If you're going to start your own business as an independent consultant, with no business partners at all, one thing you need to think carefully about is business continuity, in case you fall victim to circumstances leaving you unable to work for an extended time.
An Unwelcome Scenario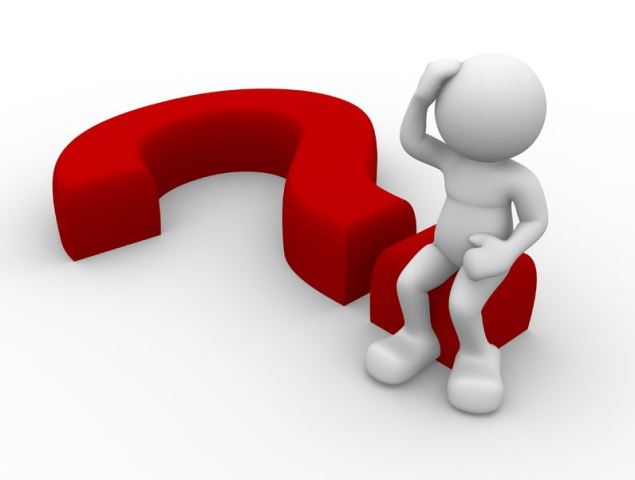 Take an extended illness for example (although I hope you never have to deal with the experience). If you are unable to carry on working, you, your business and your customers will have to contend with the following issues:
Stalled customers projects
Customers that have to find another consultant
No guarantee that customers will return when you are back in business
Lost marketing and sales opportunities
Stress from the above issues, which can be detrimental to a fast recovery from illness
Prepare a Contingency Plan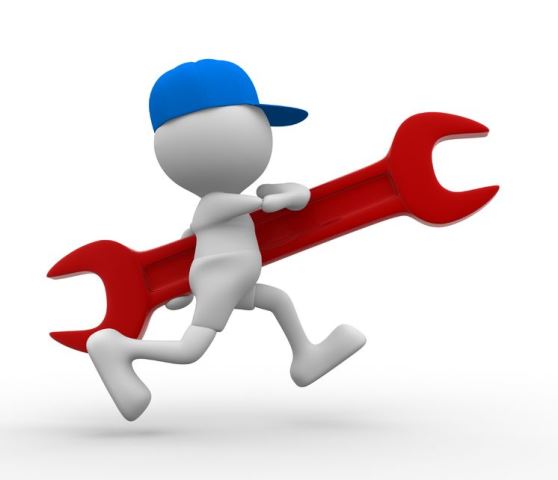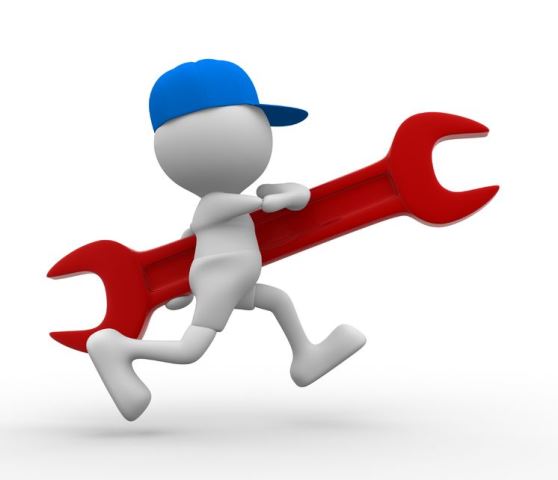 We all live in hope that life won't deal any blows of such a nature. Really though, however slim the likelihood, it's best to prepare a plan for business continuity and protection in the event that illness or some other event puts you out of action.
The following ideas might be useful as part of a business continuity strategy, or at least to offer some protection if the worst should happen:
Customer communication: You should think about how you will get word out to your customers if something should happen suddenly. If the need arises, you will need to give realistic estimates of how long you will be out of action and support customers in preparing a plan to manage without you—preferably one that doesn't involve them taking business elsewhere.
Get health and disability insurance cover: While none of us likes paying for insurance, medical cover is a must. If you are ill, you won't be generating any revenue to cover healthcare expenses. Disability cover is also advisable, as it will at least provide you with some income if you are seriously injured and unable to work with clients.
Start saving funds as a cushion: Even if it means going without some things you think you need for a while, you should try to save and put some funds aside to keep you going through a period with no work.
Consider a reciprocal agreement with a consulting colleague: Over time, you will probably come to know some fellow independent consultants (if not, you should get busy networking in your field). Try to come to a reciprocal business continuity agreement with one of these colleagues, in which she would cover for you in the event of a problem and vice versa.
Without partners in your business, there is no guarantee that you won't lose customers and revenue if you are out of action for a few months or even weeks. However, by putting some business continuity plans in place now, (perhaps including some of the measures suggested in this post), at least you won't be completely wrong-footed if disaster should strike.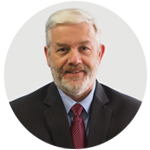 Best Regards,
Rob O'Byrne
Email: robyrne@logisticsbureau.com
Phone: +61 417 417 307