If you're preparing to set out your stall as an independent consultant, I'd probably be insulting your intelligence to tell you that you'll need to create a website for your business. However, it's one thing to know that you need a consulting business website, but another to know how to create one that will help you successfully market your business.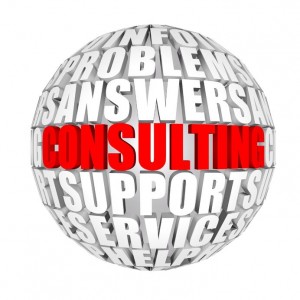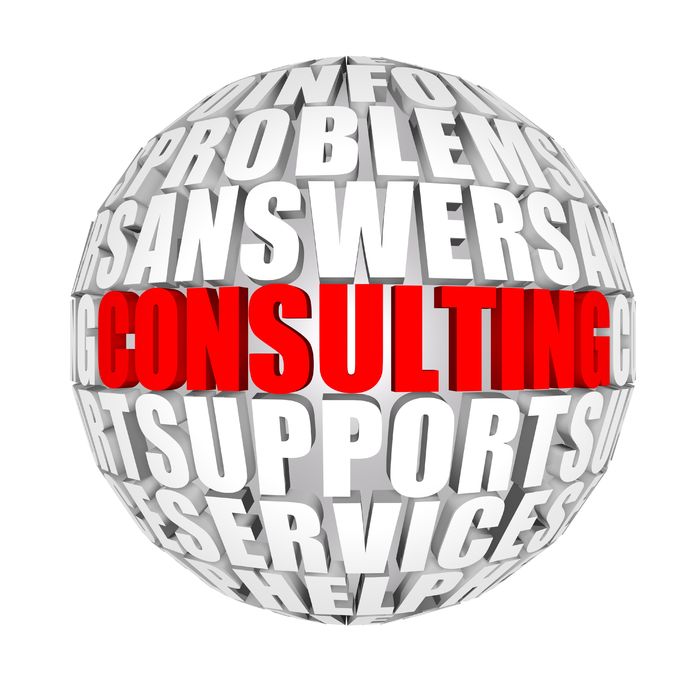 In this post I've decided to share a few tips to keep in mind, whether you decide to take the DIY route or hire a website designer to create your consulting business website. The following four tips will help you make sure your site does a good job of promoting you to prospective clients and hopefully, turning visitors into customers.
1. It's Not Your Website
That's the first thing to remember when designing a website for your consulting business. It's not your website; it's your customers'. If you think of it as your website, you'll fill it with content that you think is great. While it may indeed be great content, it probably won't be what your website-visitors have come to see.
By all means have an About Me or About Our Practice page, but be sure to give over the bulk of your website content to showing prospects how you can solve their problems.
Apart from being more engaging, helpful, customer-focused content will keep visitors on your website for longer and will also encourage them to return. Return visits and time-on-page are both important elements for increasing conversions (the process of turning a visitor into a buyer, customer, or client).
2. Shout Out Your Value Proposition
The first thing visitors should see when they land on your consulting business website homepage is your value proposition or unique selling point (USP).
Your USP should be in the form of a very short paragraph or better still, a sentence, which clearly tells visitors what your service offering is, who your service is designed for and why yours is a better service than your competitors.
The more clearly you can highlight these points on the homepage, the more likely your visitors are to stick around and engage with the rest of your pages.
3. Create Shareable Content
Making some of your content shareable will help to engage your website visitors and widen your exposure online.
Examples of highly shareable content include informative blog posts and articles, videos and infographics.
Remember that the topics should be such that your prospective customers will be able to use the information they read and share. Don't write about consulting. Instead, cover topics which matter in a practical sense to the customers you want to work with.
4. Make Your Content Easy to Share
Just because your content is shareable, doesn't mean it will actually get shared.
You need to make it easy for people to post your articles or blog posts on social media sites.
Make sure you have plenty of bright, clear buttons for sharing your content on the most popular social media channels, such as LinkedIn and Twitter.
A Call to Action
Here's a quick bonus tip. Include plenty of "call to action" buttons on your website pages. These should encourage your visitors to take whatever actions are most important to your business.
You might include CTAs to download some resource material you've provided on your site, or to contact you for further information. You'll decide what action you want visitors to take, but the worst thing you can do is omit to include any CTAs
As this is intended to be a purely informational blog post, the call to action that I'll leave you with is this:
Get your consulting business website launched as soon as possible and make sure you follow the four tips I've shared with you here.
In this connected age, it's fair to say your online presence will be very important to the success of your venture.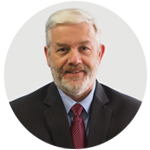 Best Regards,
Rob O'Byrne
Email: robyrne@logisticsbureau.com
Phone: +61 417 417 307