How independent do you expect your Management Consultants to be?
Let me explain the background to this question…
I've been in Management Consulting now since 1994. And I have run my own consulting business since 1997, that has since developed into a group of businesses. So I think I understand the consulting industry.
But there is one thing I don't understand, and never have understood.
I have come across management consulting companies that:
Also sell their own software to their clients.
In addition to designing warehouses for clients, then sell or rent the client a warehouse.
Have 'alliances' with external software vendors and receive commissions for sales leads.
Have 'affiliations' with suppliers to their client industries that encourage sharing leads and networking.
I'm sure you can see where I'm coming from with this? How on earth can a professional management consulting company offer objective and impartial advice to clients, if they are in some way being rewarded to not be objective and impartial?
How does that work?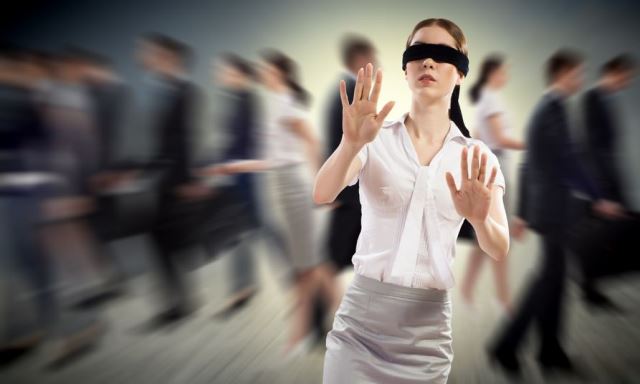 Or do the clients of management consulting companies not expect to get objective and impartial advice anyway?
Sorry, but all our clients do expect it, and receive it.
Do please feel free to comment below if you think I've somehow got this all wrong.
I've lost count, but it would be interesting to know how many times I've been approached:
By a 3PL asking how they get onto our 'preferred supplier' list. (Note. has not happened in Australia)
By a 3PL asking to meet with me, so I can better understand their services, so that I can then promote their services to our clients.
By a software company asking if we will promote their products to our clients on a sales commission basis (the most frequent request)
Numerous 'lame' sales staff asking to meet so that we can 'collaborate' on generating sales leads.
By the way, if you are a supplier to the Supply Chain and Logistics industry, and were planning to contact me with one of the approaches above, please don't.
Firstly, I will say No.
and secondly, you will be damaging your reputation, in my eyes at least.
If you have something totally 'left field' and innovative that you think will pass our 'ethics committee', then by all means let me know. Because that would really be innovative.
So if you are planning to start your own consulting business, let me ask you this. How independent will you be?
Or will all of your advice and recommendations merely be thinly veiled sales pitches?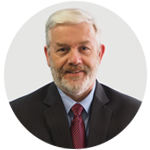 Best Regards,
Rob O'Byrne
Email: robyrne@logisticsbureau.com
Phone: +61 417 417 307