A few people have asked me recently why I don't provide a live training school for those wanting to get into management consulting. Hmmm. That got me thinking. It's actually not a bad idea. It would be easy for me to do and I would really enjoy doing it. If enough people were interested of course. It would need a decent size group to get the right learning and sharing environment.
---
So watch this space…
---
Ideas at this stage are:
That it would be based in Sydney Australia to start with. But could expand to other areas/countries quite easily.
That it would comprise 3 x two day 'Schools' per year. And members would, of course, have access to the online training from this site as well, to keep them moving along between schools.
That the School would cover all aspects of management consulting, from starting your own business to expanding it, to managing it, to selling it.
But that's a lot of material to get through, isn't it? Maybe 3 x three-day schools would make more sense?
Anyway, I'll keep you posted.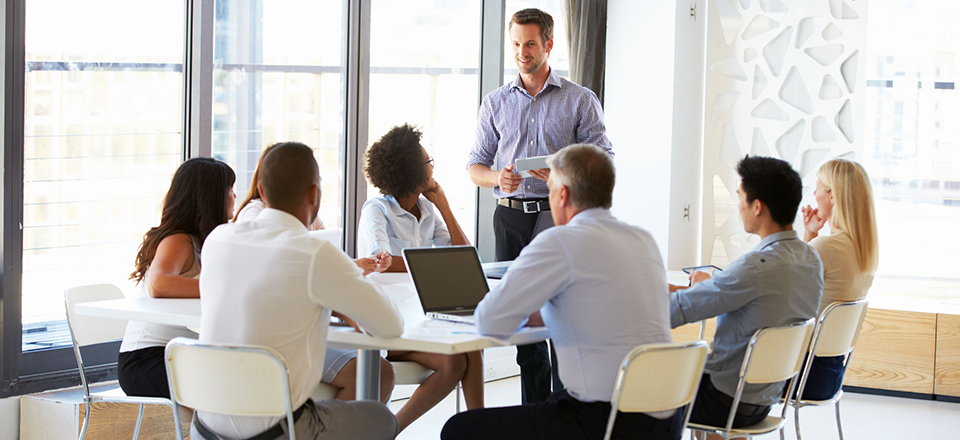 Maybe tell me what concerns you most about starting your own consulting business, and I'll make sure that is included not only in the online information on this site but also in the School if I start one.
Best Regards,
Rob O'Byrne
Email or +61 417 417 307