Think about the consulting niche that you plan to operate in.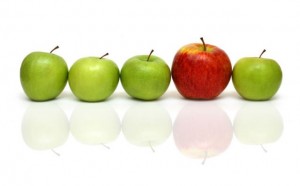 You probably have considerable experience and expertise in it already, otherwise you wouldn't be considering starting your own management consulting business!
Who else consultants in this 'space'?  Probably lots of big International firms, mid size local firms and 'one man bands'.  That's good.  Because it shows that there is a lot of demand for this type of service.
But what will make YOUR consulting business different?
What will make YOU stand out from the crowd?
What will you OFFER that others don't?
How will you deliver your services in a more value adding way?
Or will you just do what everyone else does?  In that case, why will clients beat a path to your door?  Answer that question and you are well on your way to creating a great consulting business.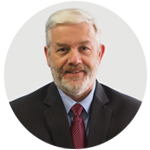 Best Regards,
Rob O'Byrne
Email: robyrne@logisticsbureau.com
Phone: +61 417 417 307