Impacting Lives Together – Around the World
If you know the Logistics Bureau Group (my core business) or me personally, then you'll know how we integrate giving into our everyday business activities via Buy One Give One (B1G1).
This is an important part of our CSR program.
We contribute to these Worthy Causes in a number of ways:
About 10% of our profits are donated to a range of causes around the World through the B1G1 program.
We support other local charities like 'Lions Club' in Australia and our own 'Feeding the Homeless. in Davao City in the Philippines.
We double offset all our Air Travel by planting trees around the World in places like Australia, Kenya, and Indonesia.
You can track our progress here:
Sustainable Development Goals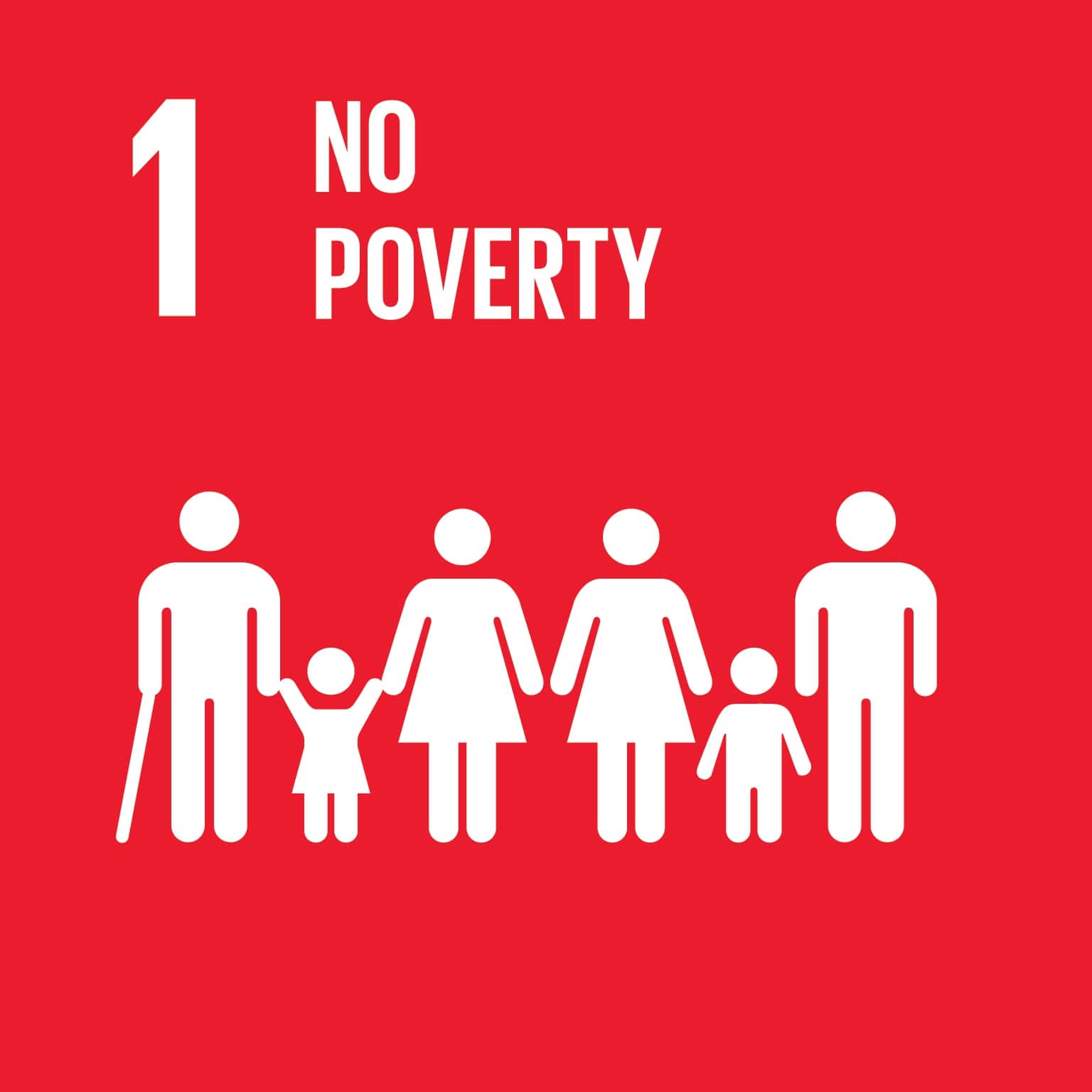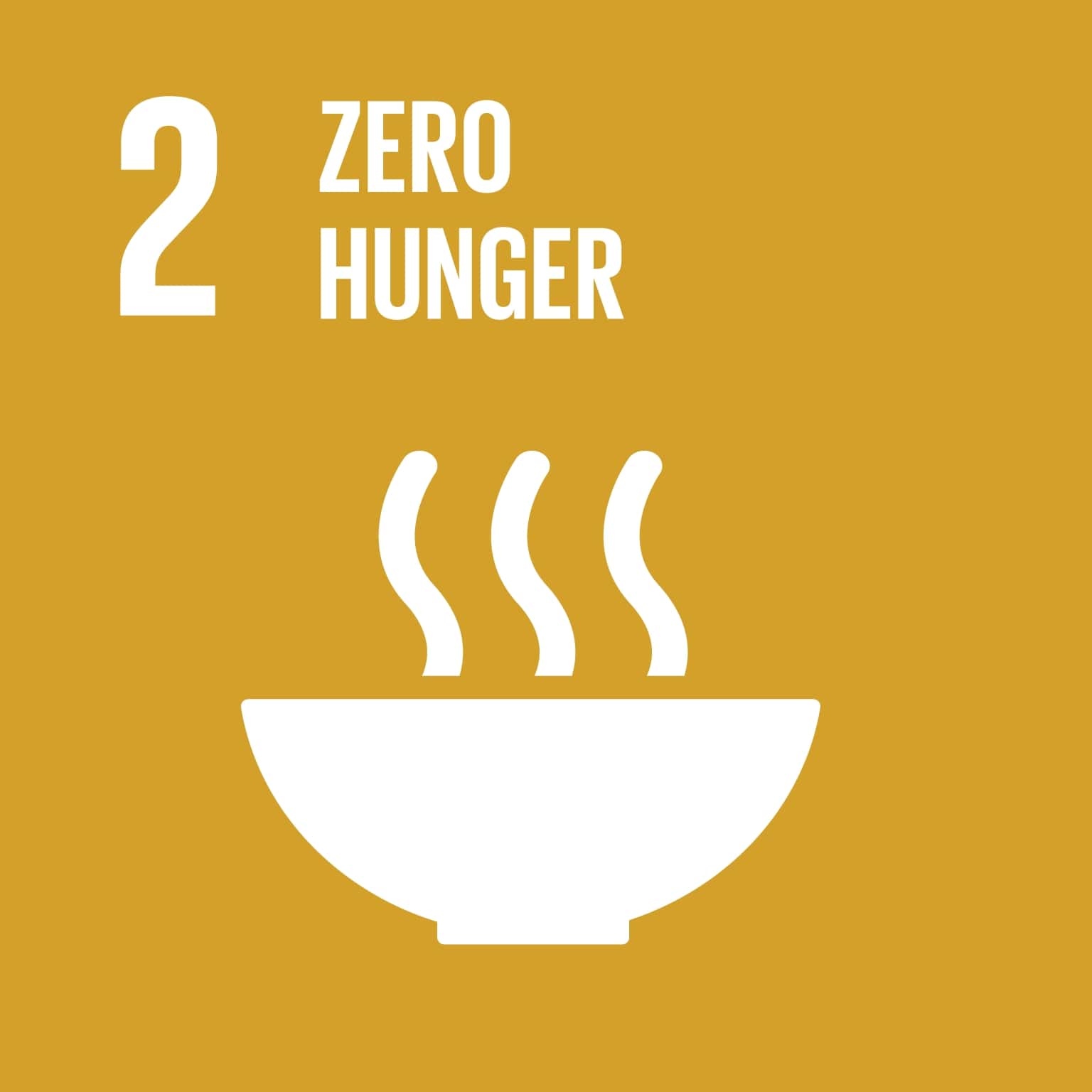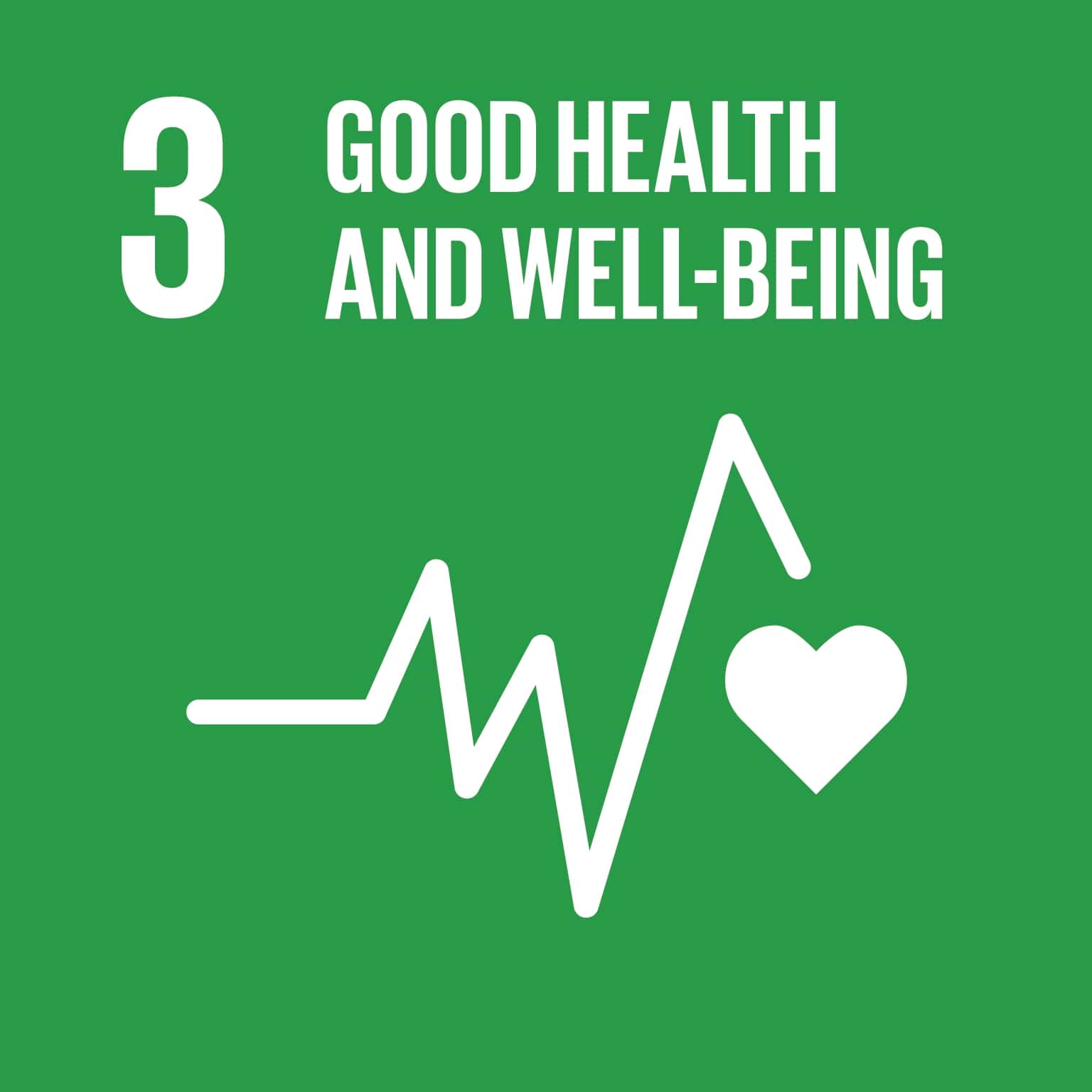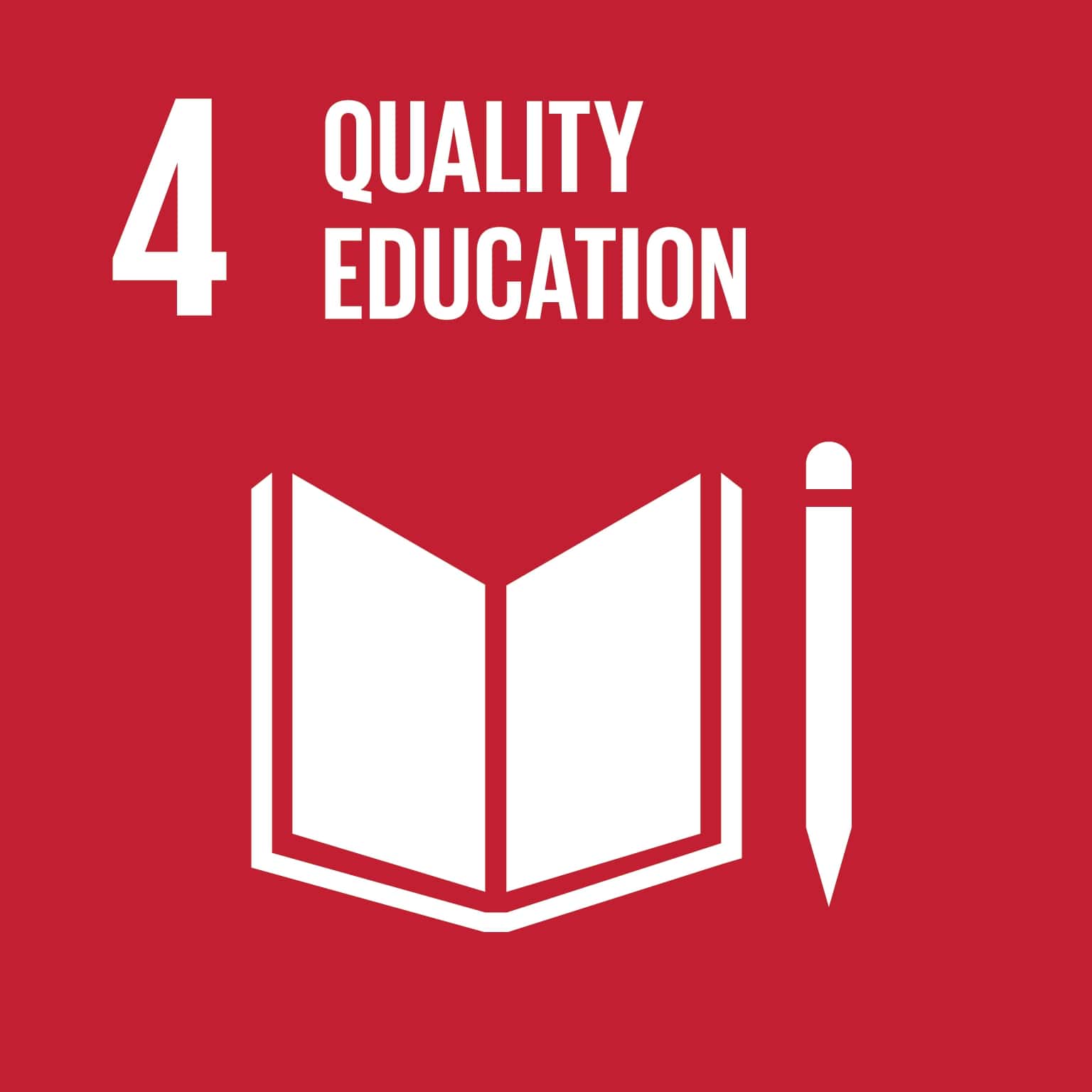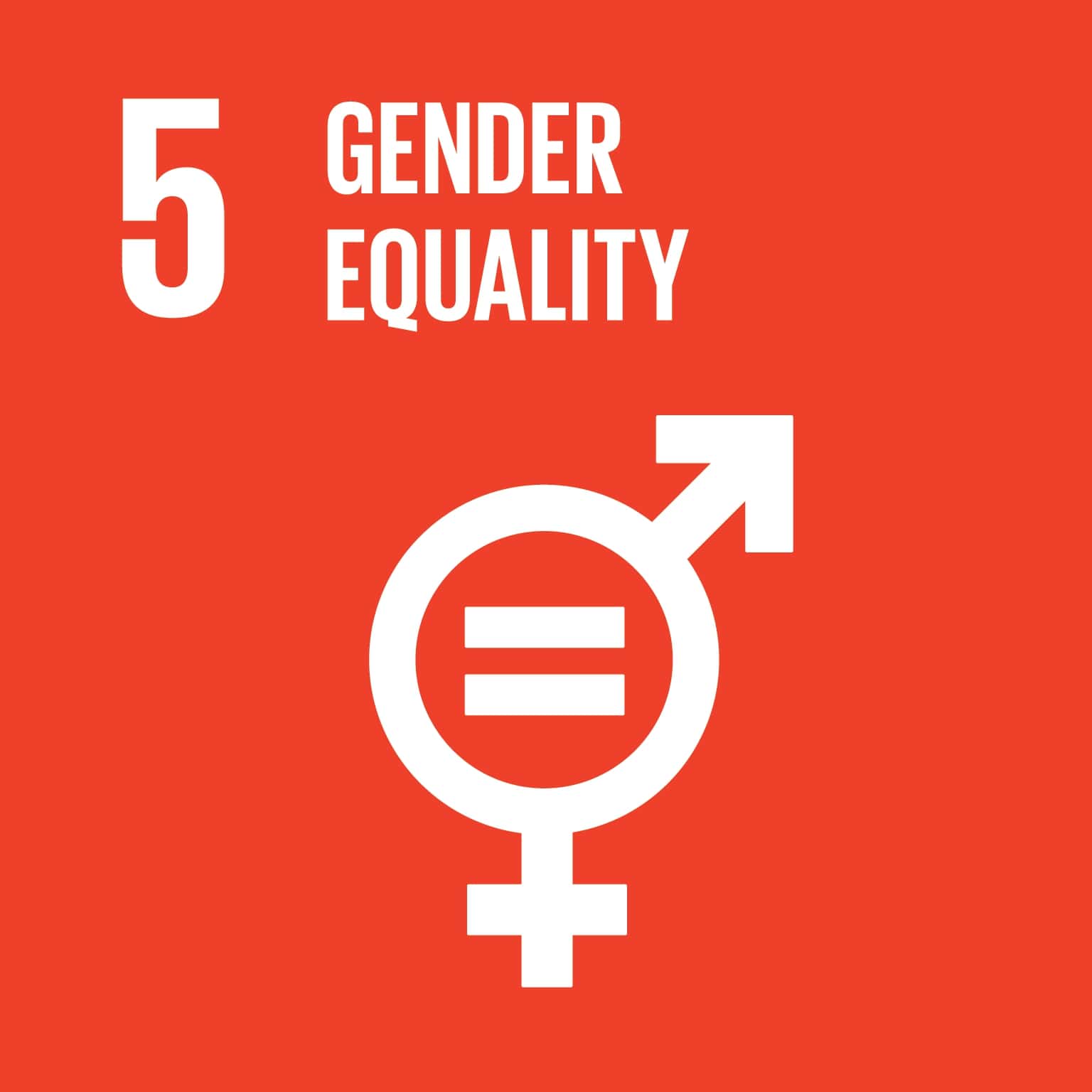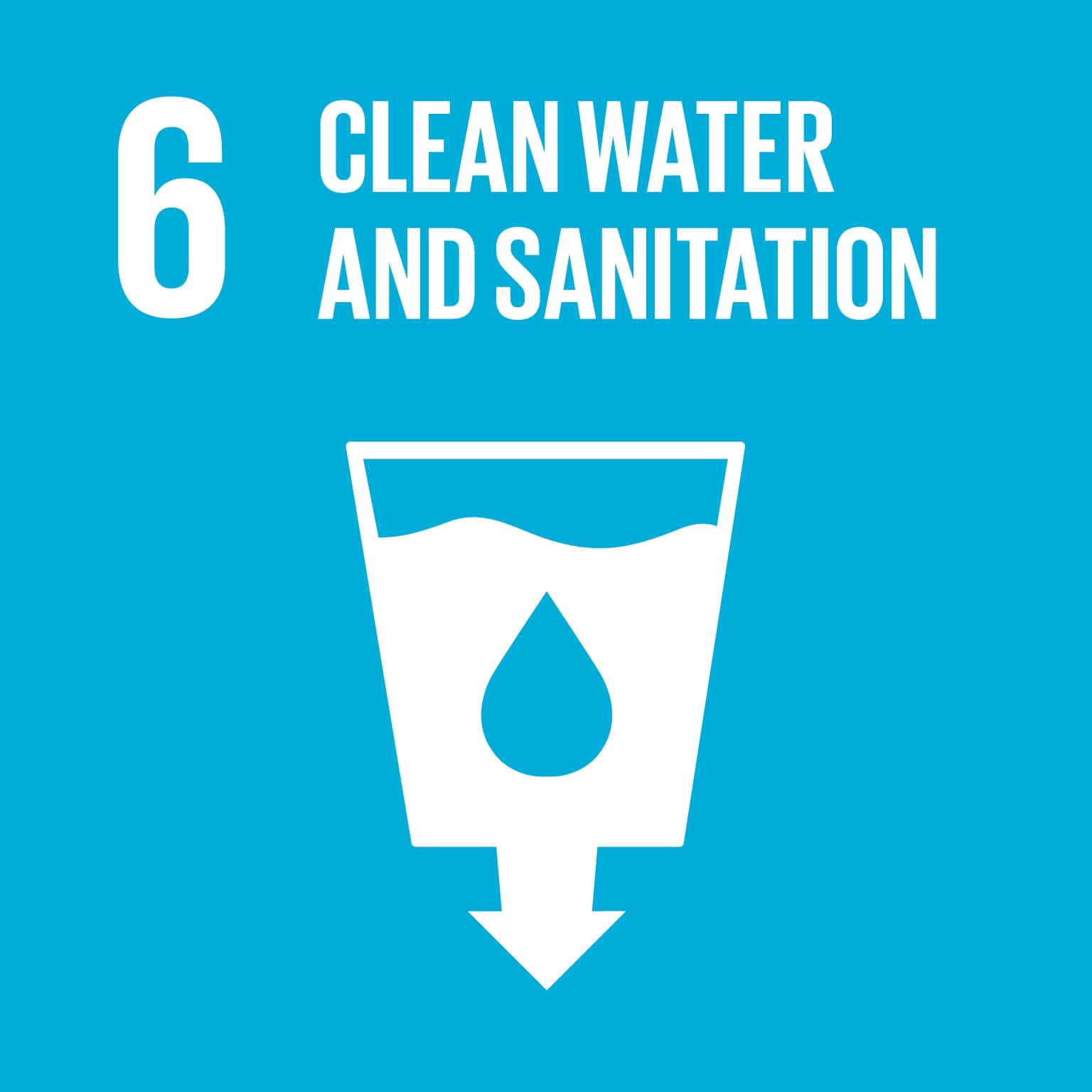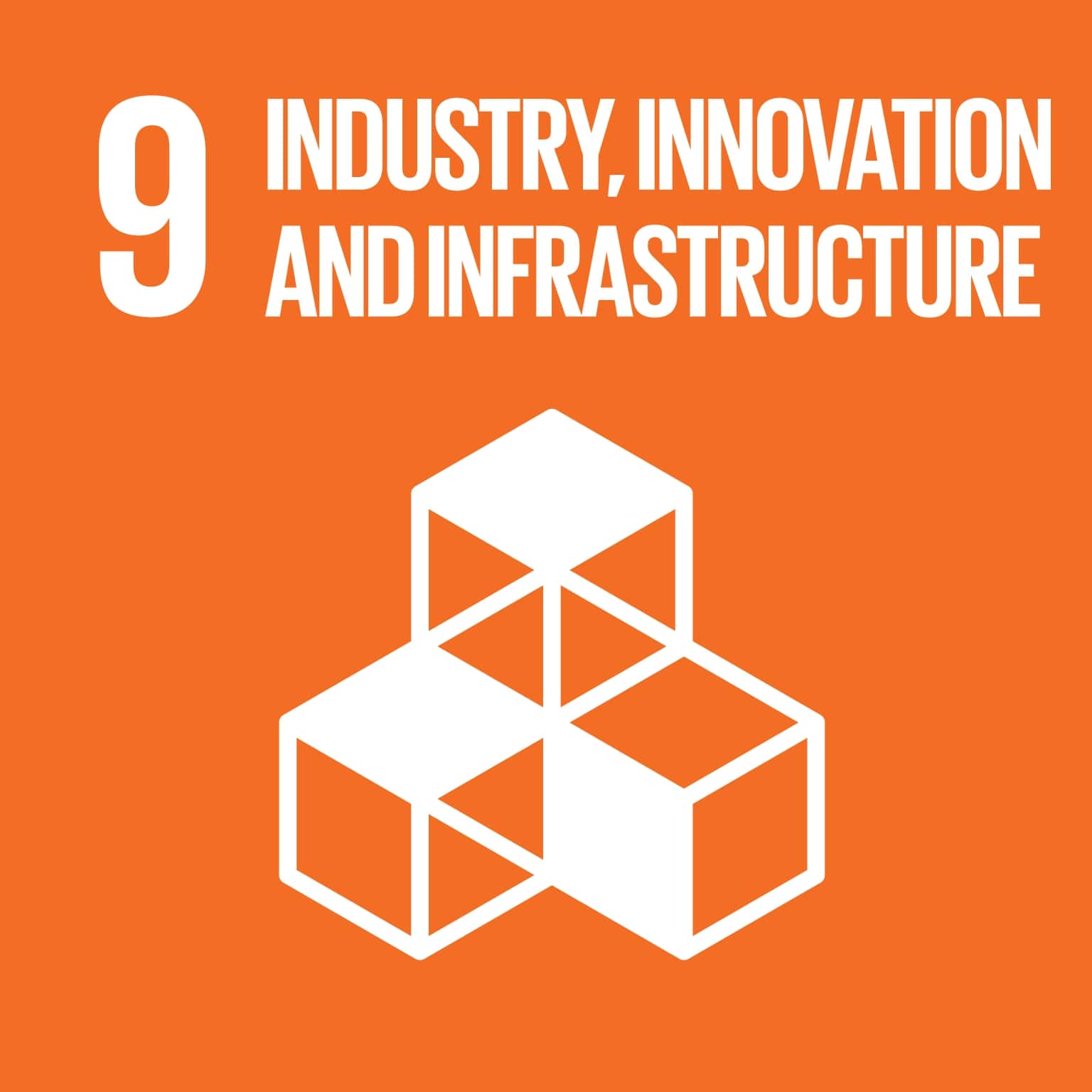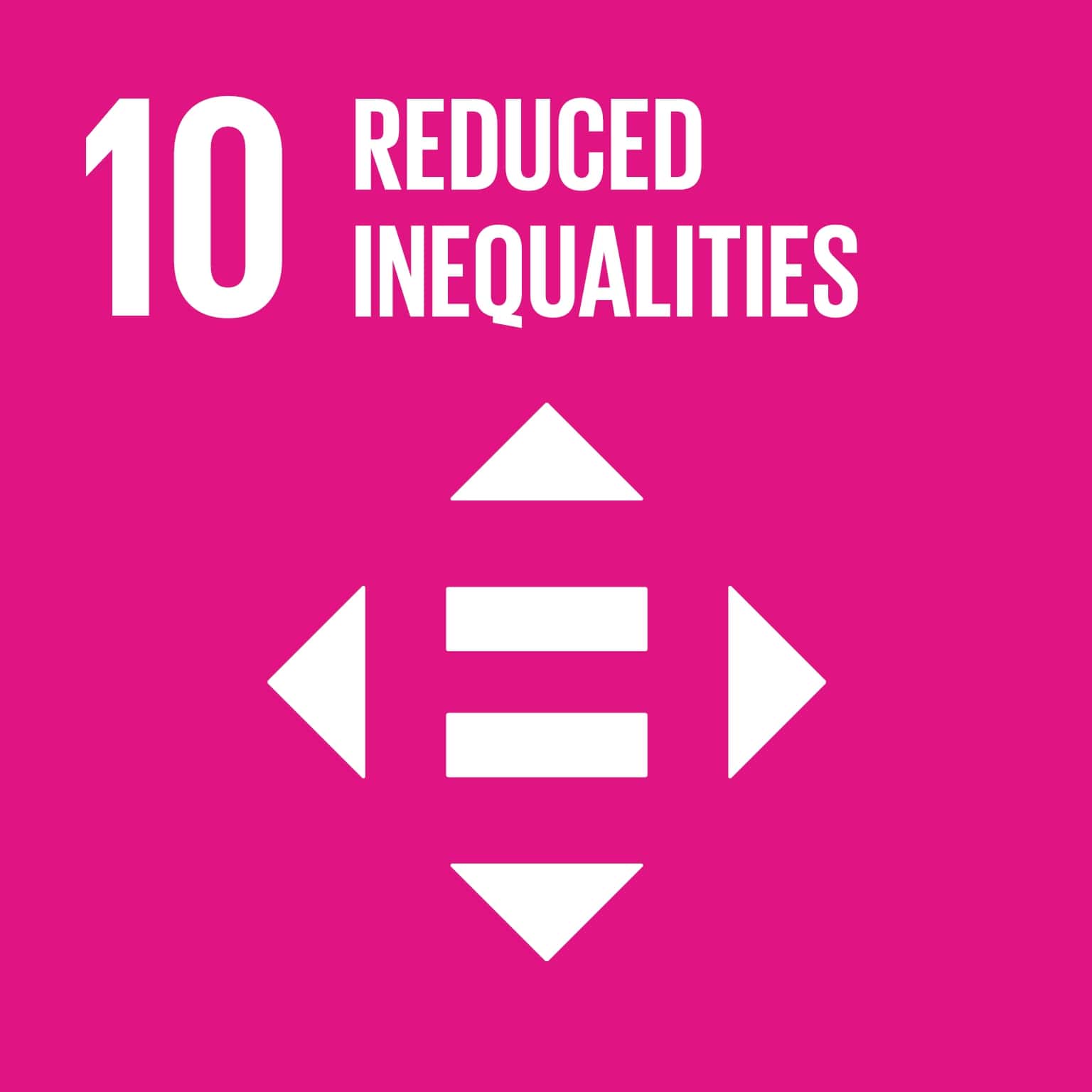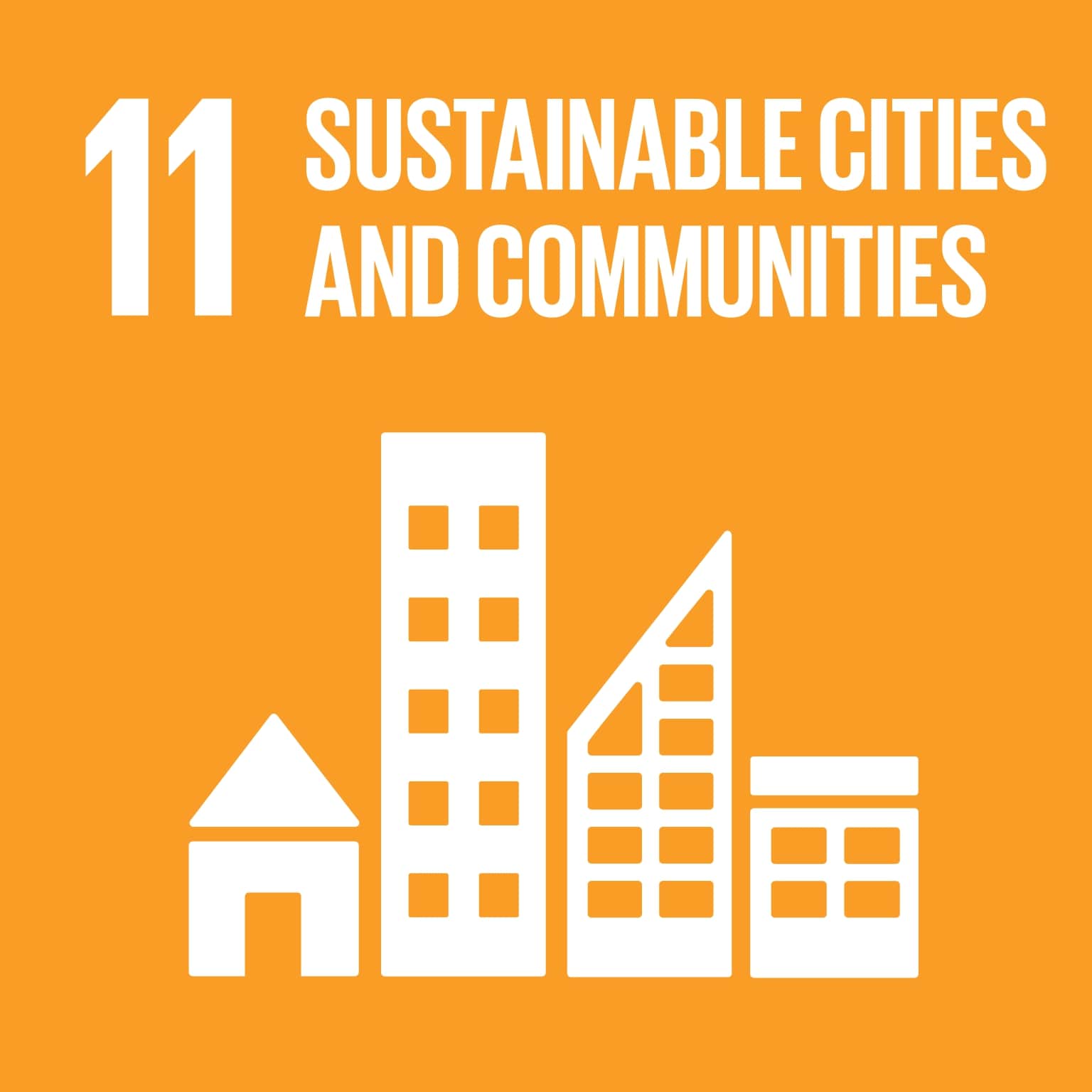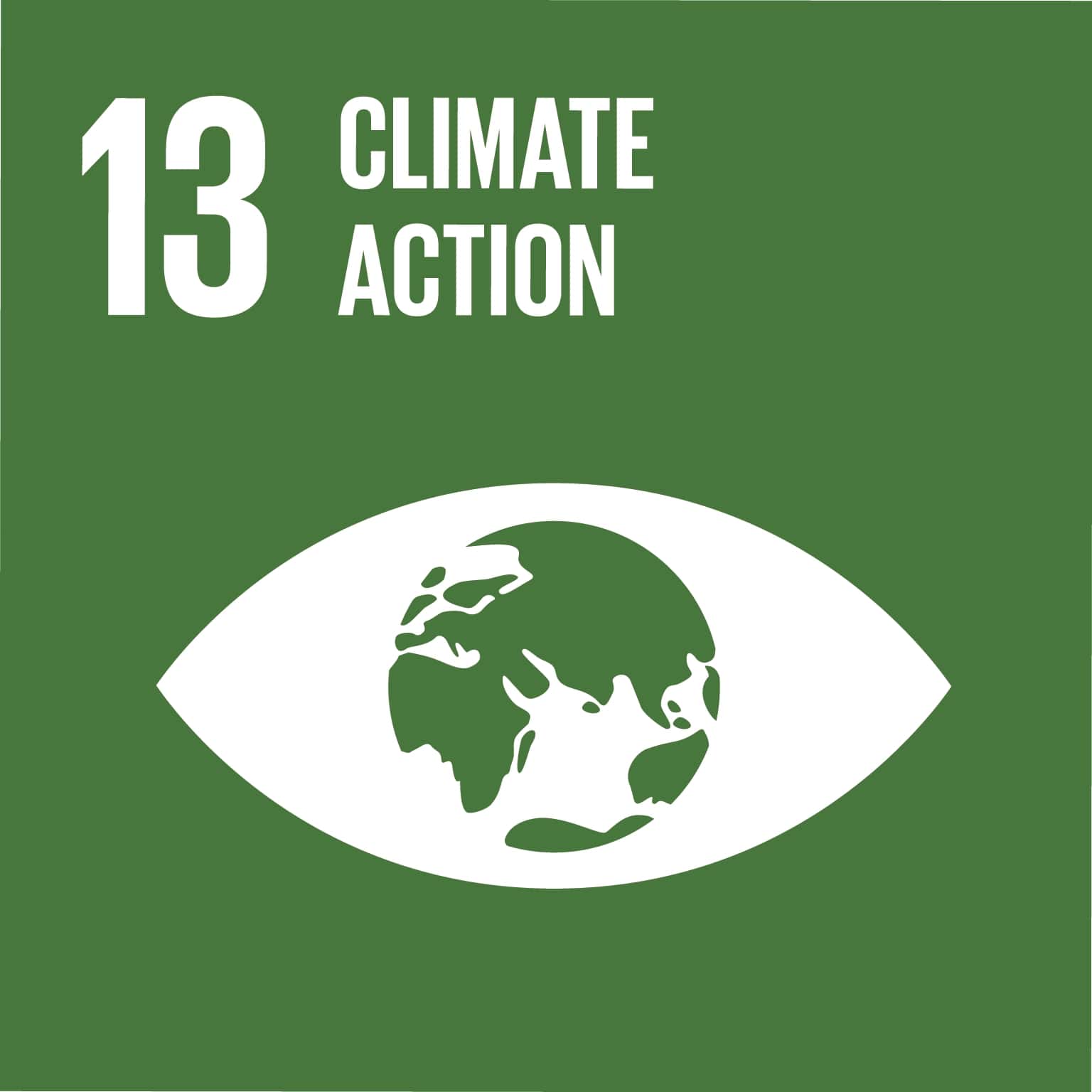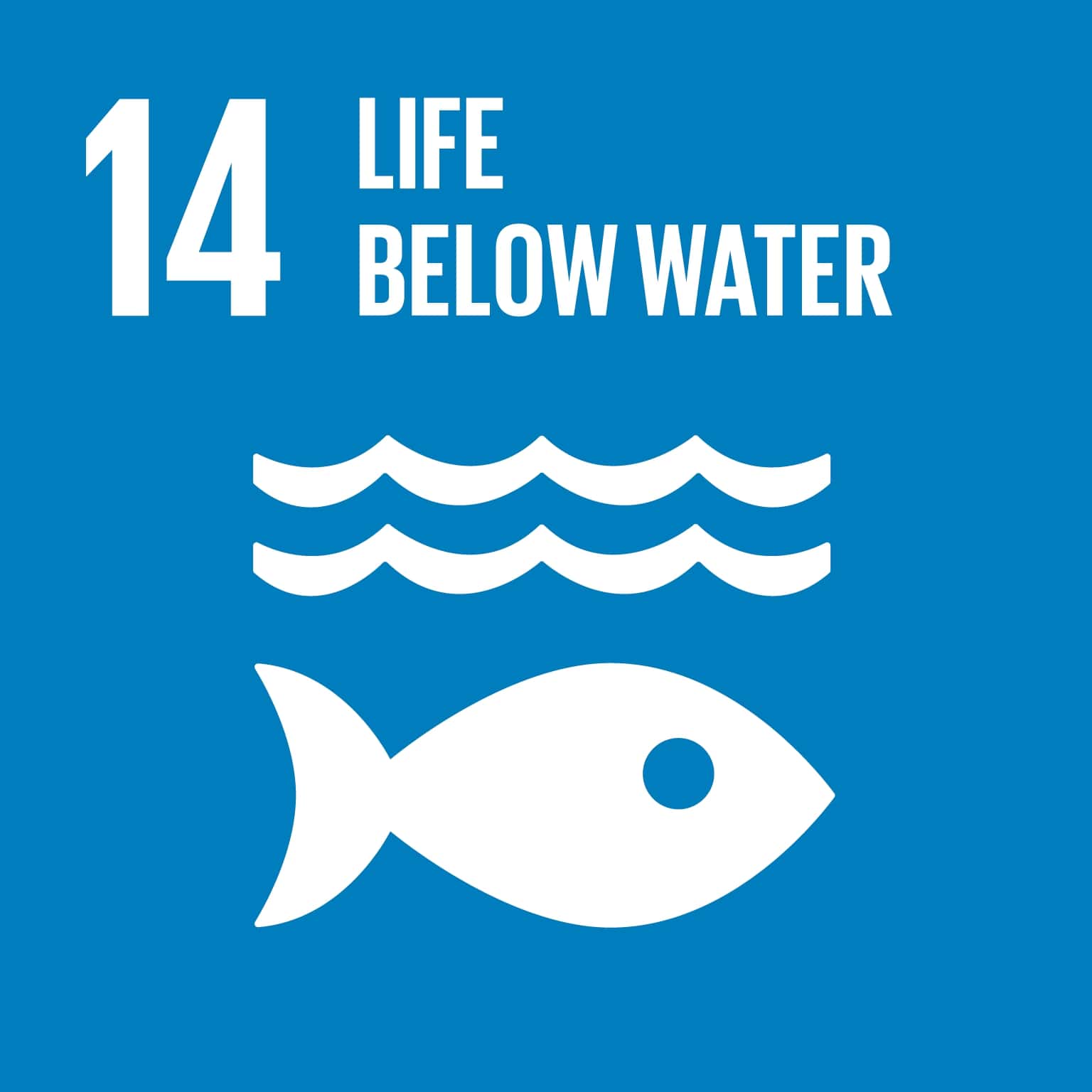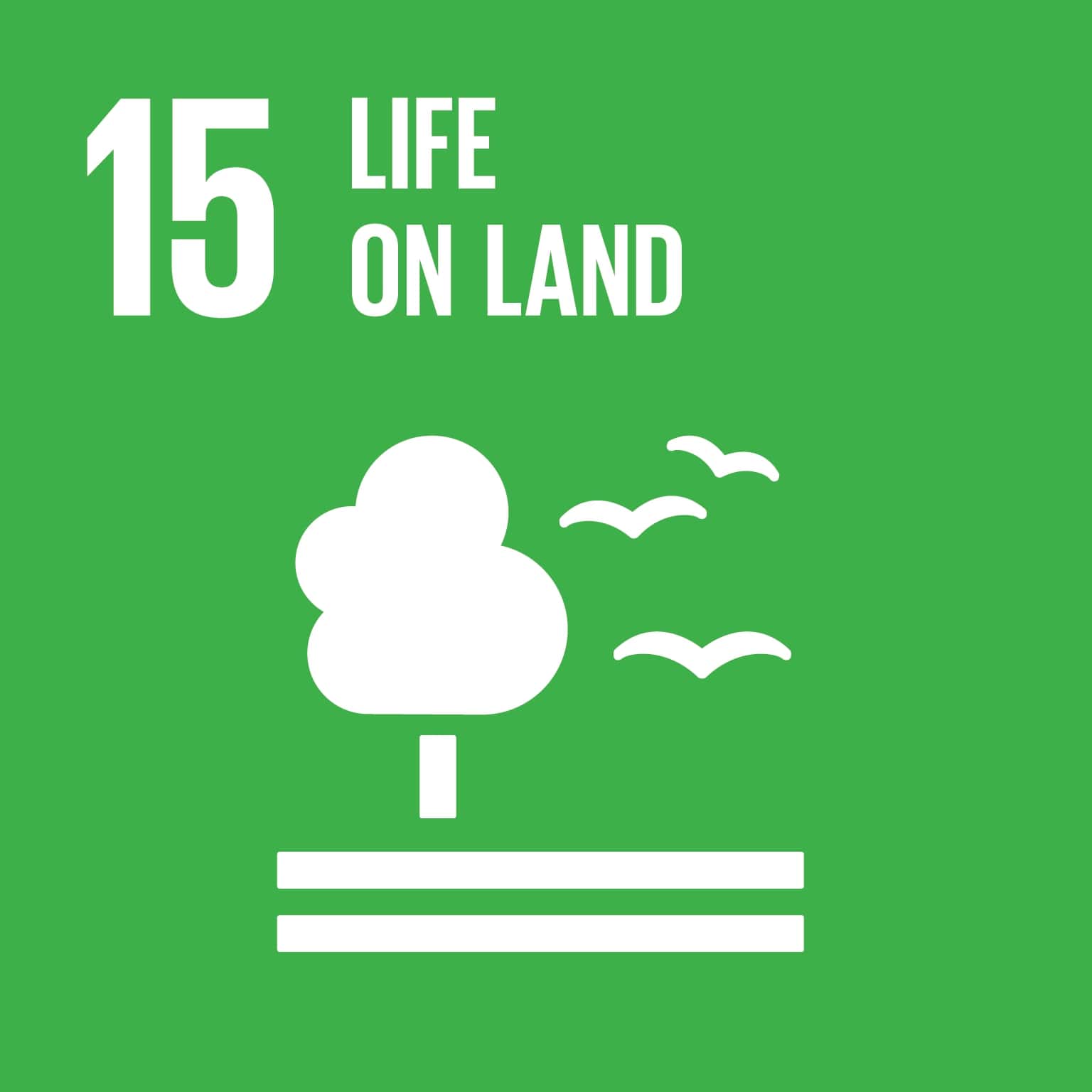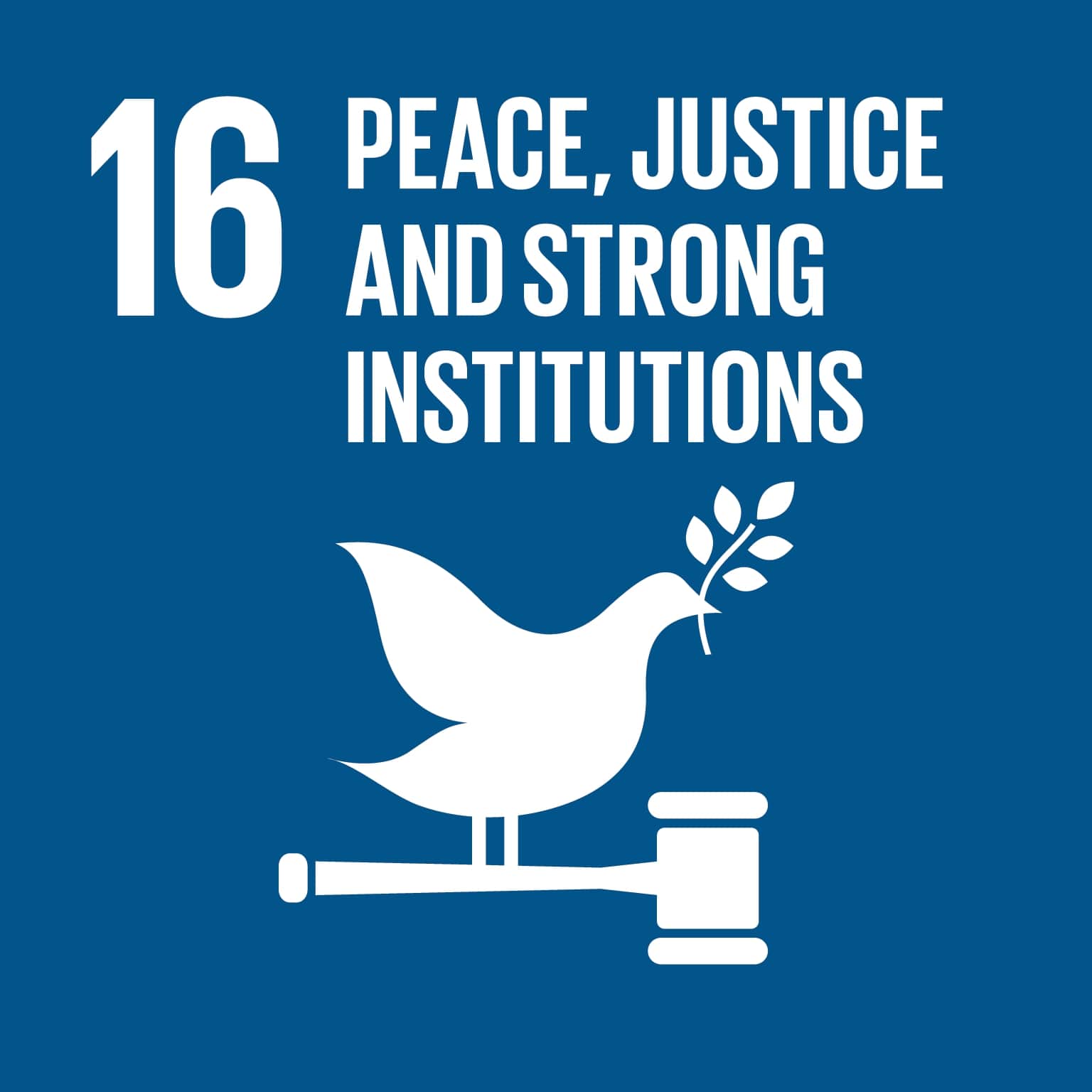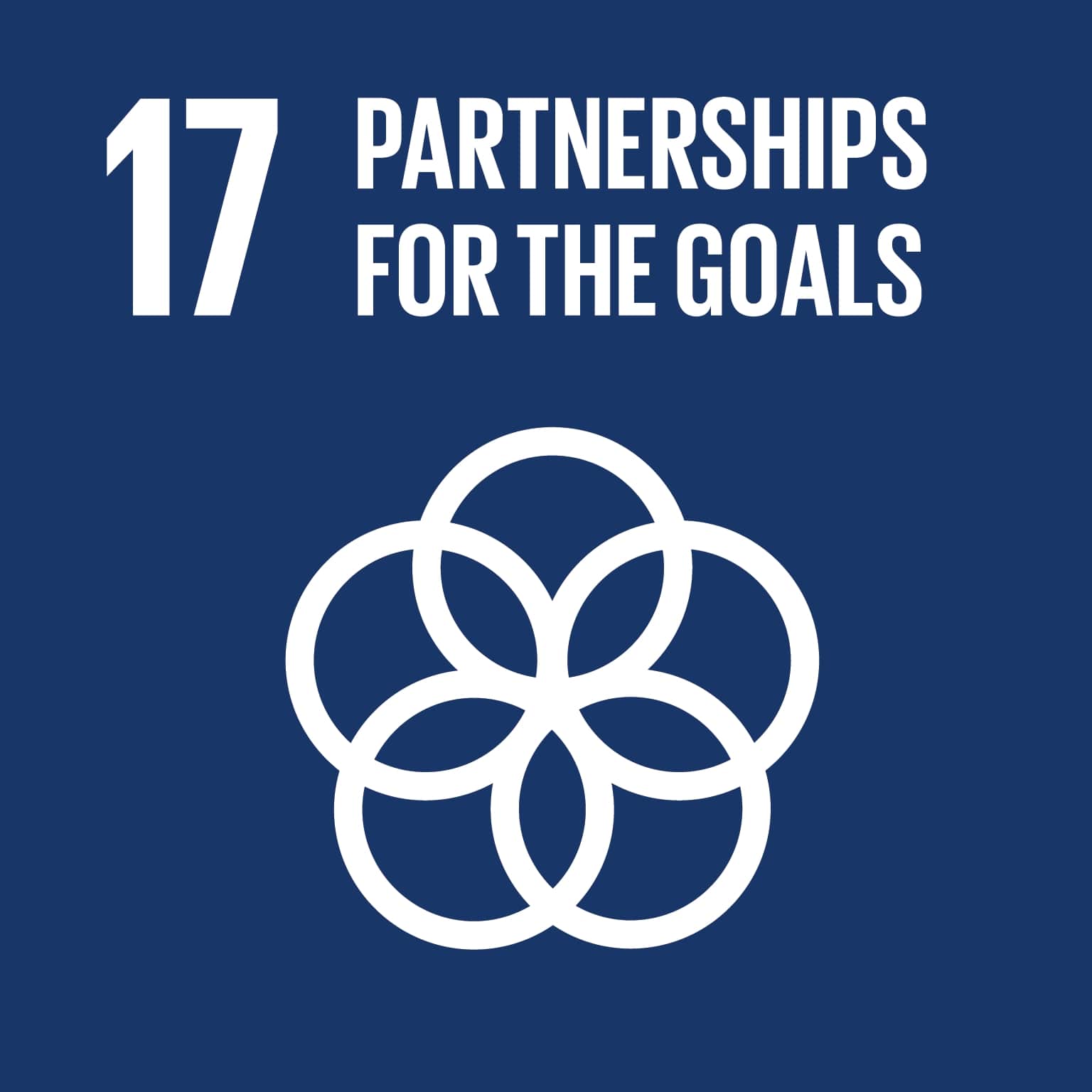 Just click on the map below to see the various worthy causes that we support around the World.
Thank you for playing a part in making our World a Better place.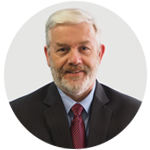 Best Regards,
Rob O'Byrne
Email: robyrne@logisticsbureau.com
Phone: +61 417 417 307