In previous posts on this blog, I've frequently mentioned the importance of knowing how to market yourself and your business. One way you can do this is by running occasional webinars to share your expertise and engage with potential customers.
Add Value to Your Marketing with Webinars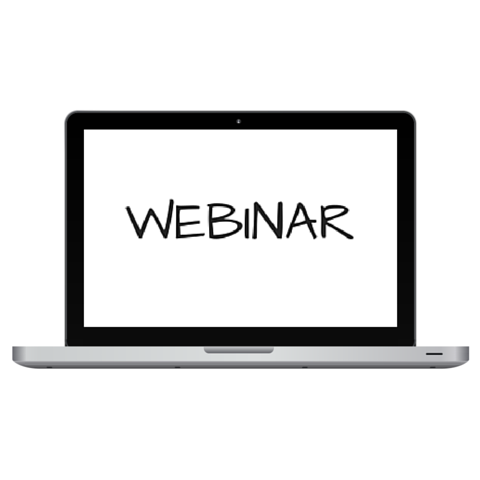 The use of webinars in management consulting can serve two important purposes:
As a marketing exercise, webinars allow you to engage your leads in an interactive way.
Webinars are a great way to share valuable information and insights which your leads and/or existing customers can put to practical use.
Webinars are not complicated to organise and execute, although since they are live events, the amount of planning required should not be underestimated.
In terms of the nuts and bolts, all you need is a platform upon which to host your management-consulting webinar and an application on which to build and display your presentation (PowerPoint is fine for this).
As long as you can put together a professional and informative slide-deck and possess the skills to present your content in an engaging and interactive manner, you'll be able to run a webinar that adds value for those who attend.
Management-consulting Webinars: More than Just Information-sharing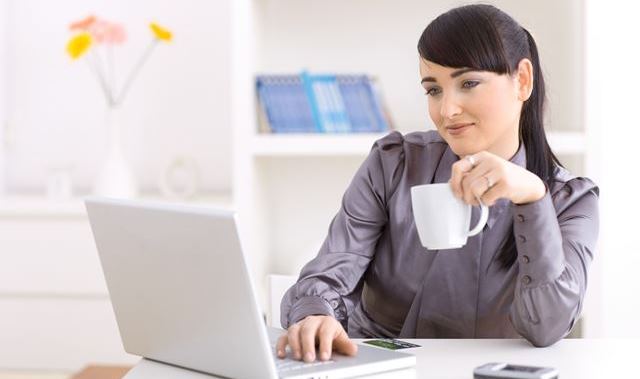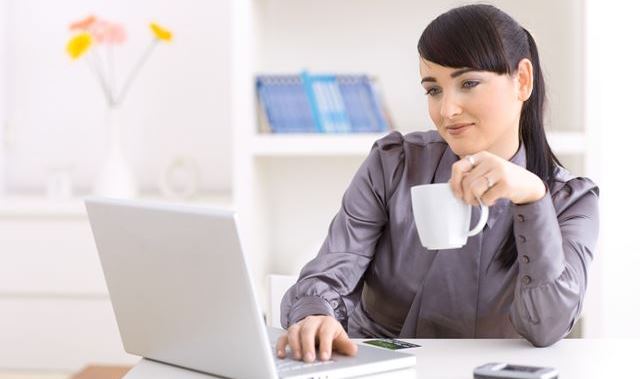 The use of well-presented webinars in management consulting can deliver a host of benefits for your marketing effectiveness, including:
Demonstration of your authenticity as a knowledgeable expert in your niche
Identification and understanding of problems faced by your prospects
The ability to outline potential solutions and discuss them interactively with leads/customers
Engagement and rapport-building in a live environment
Sharing of valuable information which your prospects and customers can take away immediately.
Compared with other forms of marketing activity, webinars get you closer to your audience and can create more buzz about your business, due to their event-based nature.
Build Your Public Speaking Expertise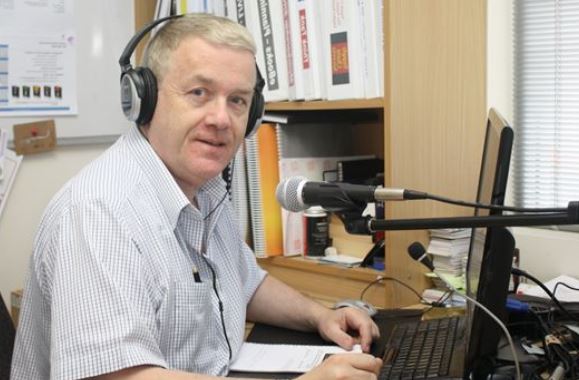 Finally, when you're just starting out, the use of webinars in your management consulting activity is a great way to practice and hone your presentation skills. The beauty of webinars is that you are working with a live audience, but don't have quite as much pressure as when presenting face-to-face. Hence you can really focus in on the conversational element of presenting, without having to think too much about your visual presence.
In future posts, I'll share some practical tips for running effective webinars in management consulting. For now though, I hope the benefits I've outlined will persuade you to consider the use of webinars as part of your personal brand-building strategy.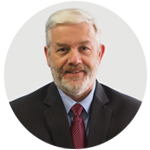 Best Regards,
Rob O'Byrne
Email: robyrne@logisticsbureau.com
Phone: +61 417 417 307