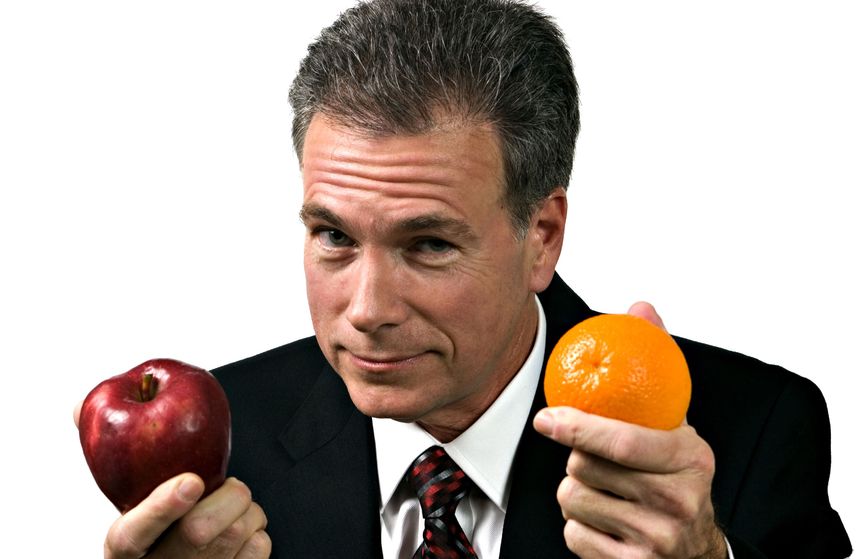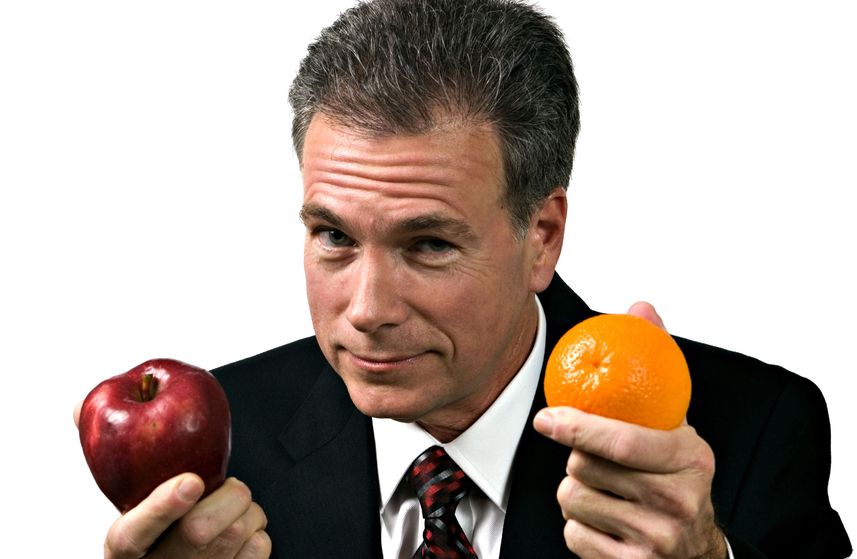 If you've been taking a look at my previous posts, you'll notice I've mentioned marketing at least once or twice. I've certainly stated that some marketing knowledge is essential if you are to run your own consulting business.
But do you really know why you need to market your consulting business properly?
It's Not Just About Revenue
Of course if you don't market your consulting business, you will miss out on revenue. However, effective marketing does more for your business than simply generating a stream of income.
Here's just one reason to market your consulting business that you may not have thought about.
Proper Marketing Brings You Options
Clients bring you revenue and marketing brings you clients—if you do it right.
That doesn't simply mean you have a revenue stream. It also means you have choices. The more potential clients you have, the more you can afford to choose which projects you take on. For example, you might be able to choose from two projects, both of which bring in the same amount of money, but one of which you know you will be able to complete in a shorter space of time.
When you have choices, you can let go of awkward clients and replace them with more amenable ones. Let's be realistic here … there are great clients and there are terrible clients. It can never hurt to build a portfolio of clients who you can enjoy working with.
Choices Are Why You Run Your Own Business
Finally, in case you are wondering … Yes, it is OK to be selective about the clients you work with and the projects you work on – as long as you can afford to be.
Without a well-targeted strategy to market your consulting business though (we'll look at targeting in a future post), you'll always be taking whatever you can get. That's perhaps the fastest way to find yourself wondering why you gave up your corporate occupation.
Proper marketing leads to greater satisfaction—so before you start that consulting business; remember to get yourself educated in good marketing. You'll be glad you did.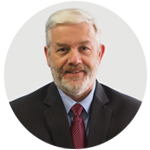 Best Regards,
Rob O'Byrne
Email: robyrne@logisticsbureau.com
Phone: +61 417 417 307