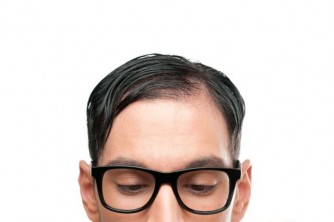 I recently had a conversation with an acquaintance of mine, who happens to be a psychotherapist. Don't be concerned—I'm not in need of therapy yet. The conversation was purely social and centered on some of the parallels between his line of work and mine. In reflecting on that conversation, it occurred to me just how much time business consultants spend working on a psychological level with clients, in a number of different ways.
Are You Familiar with the Psychology of Consulting?
I've already shared a lot of tips in this blog, focusing on some of the skills you need to start your own consulting business. I've stressed the need for sales and marketing abilities on a number of occasions.
I've also emphasized how much you need to like helping people—and that's one of the most obvious parallels between business consulting and psychology. If you become a consultant, you are joining a helping profession.
The success of your new consulting business therefore, will depend in part on the use of skills often employed in psychological counseling. For example:
Nondirective, active listening: Because you need to really understand what your client needs.
Diagnostic abilities: Because your clients will not always know what their business problem is and what help they need to overcome it.
Motivational techniques: Because even when a client has hired you to help change their business, you may need to overcome inertia and change-resistance.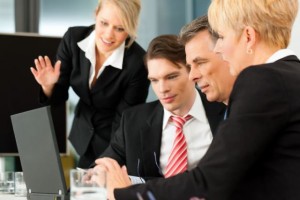 So if you are planning to break out on your own as a consultant, you could do worse than to study some of the techniques used by successful therapists and counselors. Remember, as a consultant, you don't solve your clients' business problems. All you can do is help people to solve their own business problems. This puts you firmly in the role of a professional who helps people.
So you see–there really is a psychology of business consulting and to be effective, you'll need to embrace it.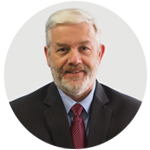 Best Regards,
Rob O'Byrne
Email: robyrne@logisticsbureau.com
Phone: +61 417 417 307