OK, this might sound a bit obvious.  But consulting in my mind at least, is 95% a 'people' business.  But some consultants just don't get it.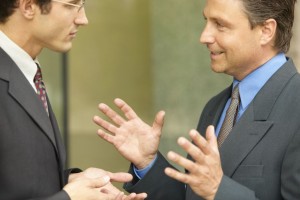 Over the years I've seen so many consultants, in large firms and small, who are really just technicians.  Technical specialists who build and analyse things for the client.  But that's only part of the picture, particularly if you are starting your own consulting business.  If you are starting out on your own, you really need to think about this…
You see your technical abilities and experience are assumed.  You need those merely to take part in the business of consulting.  But it's the people skills and the passion for helping people that will really make your consulting business stand out.  Hey, don't get me wrong, there is always a place for the technicians.  I have many in my own businesses who are great.  They get the job done, and done well.
But if you are the owner of a consulting business, you really need to 'get' the people element. And I mean really get it.  Not just play the part.  If you don't genuinely enjoy mixing with lots of new people, helping them succeed, making sure they are the ones bathed in glory (not you), then maybe you shouldn't be thinking about going into consulting?
Maybe being a management consultant is a bit like being a Doctor? Sounds weird?  But I'm sure Doctors really enjoy what they do, because they help people.  They see broken people coming into their surgeries and after whatever treatment they see much healthier people depart.  It's not the technical element of the treatment that they enjoy?  Is it?  No, it's the people element…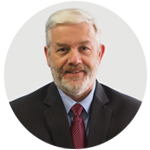 Best Regards,
Rob O'Byrne
Email: robyrne@logisticsbureau.com
Phone: +61 417 417 307