There are some great names out there for Consulting Businesses, and some really bad ones.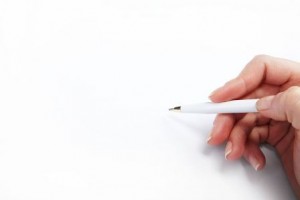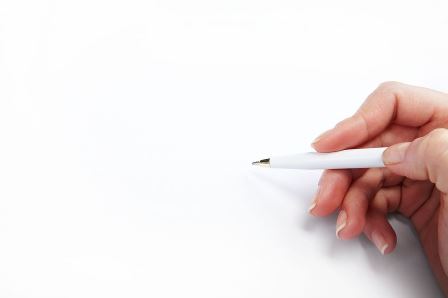 If you are a Top 5 Global business you can get away with rather obscure business names.  For a start up, you can't.
Perhaps one of the most important decisions you'll make with your new consulting business, is picking a name for it!
So in my view, the name needs to:
Indicate 'what' you do.
Intrigue people to find out more.
That's it……..
It should not:
Use your name.  How many people know you?  What if you sell the business?
Use the term Associates.  i.e. John Bull and Associates.  It just screams 'one man' business.
Use the term 'International' if you are not……..
Many of your clients are going to search for your services online.  So 'what' you do, needs to stand out in your Business Name.
So here's an example.  Let's say you are starting a consulting business in Health and Safety in the Workplace.
Which name would you pick?
John Bull & Associates
John Bull Consulting
Workplace Health & Safety Advisors
Healthier Safer Workplaces
Think about it….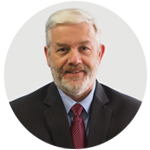 Best Regards,
Rob O'Byrne
Email: robyrne@logisticsbureau.com
Phone: +61 417 417 307