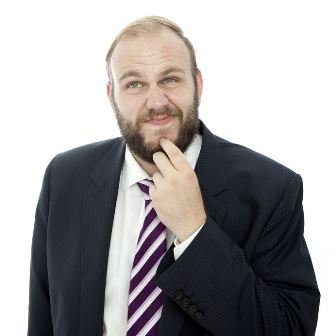 When your consulting clients say No to your proposals, it's easy to beat yourself up over it.  What did you do wrong? Don't they like you?  It can get really personal … if you let it.
I love this blog post from Seth Godin.  I think it puts the whole thing in perspective and emphasises the need for really good relationships with your clients.  Consulting is about understanding people!
What "no" means
I'm too busy
I don't trust you
This isn't on my list
My boss won't let me
I'm afraid of moving this forward
I'm not the person you think I am
I don't have the resources you think I do
I'm not the kind of person that does things like this
I don't want to open the door to a long-term engagement
Thinking about this will cause me to think about other things I just don't want to deal with
What it doesn't mean:
I see the world the way you do, I've carefully considered every element of this proposal and understand it as well as you do and I hate it and I hate you.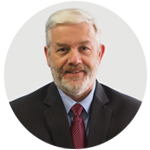 Best Regards,
Rob O'Byrne
Email: robyrne@logisticsbureau.com
Phone: +61 417 417 307